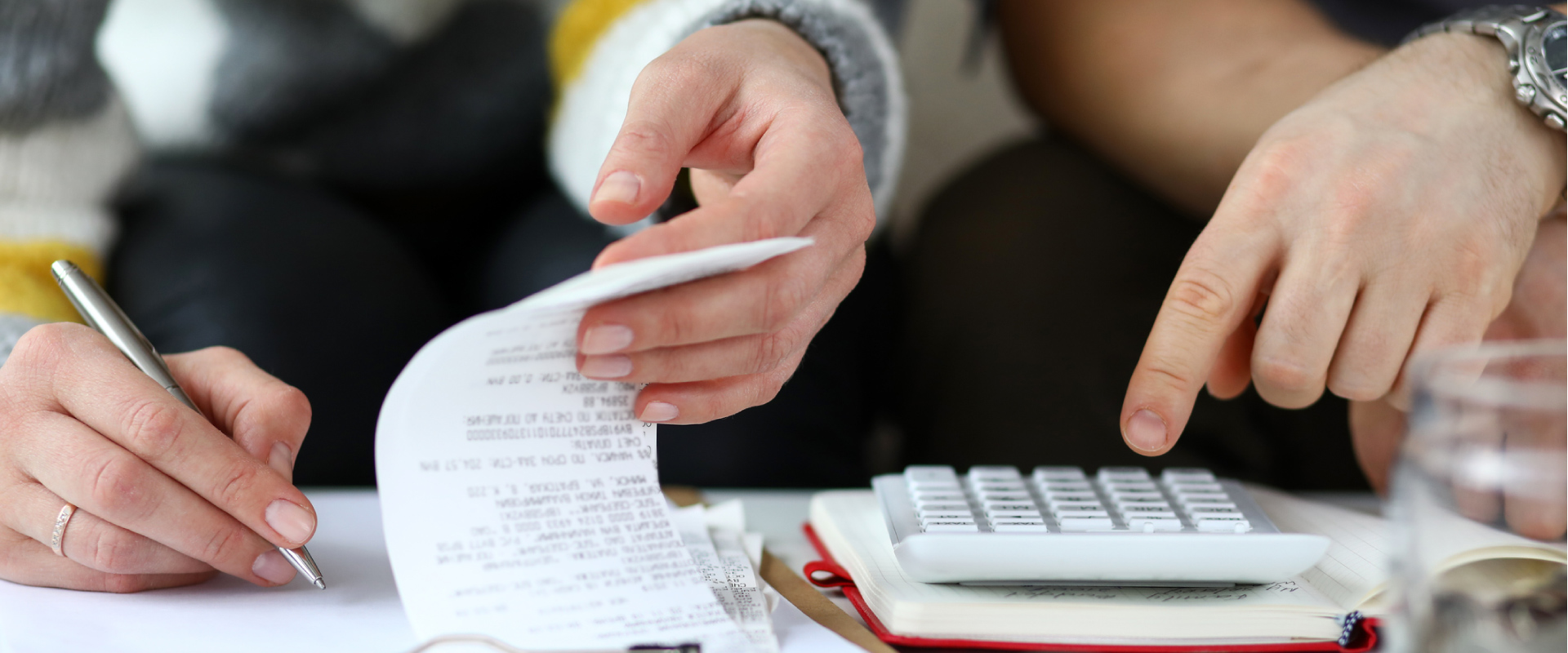 ---
Making Home Affordable Program
BSI Financial Services participates in the Making Home Affordable (MHA) loan modification program. We are committed to the Administration's efforts to assist struggling homeowners during this time of economic uncertainty.
To learn more about the Making Home Affordable program and to use their self-assessment tool, visit the official Web site or call us at 866.209.4178 for more information.
The Home Affordable Modification Program: Do you qualify?
Loan modifications are free. As your mortgage loan servicer, we will work with you in an effort to make your mortgage payment affordable. Help is always free and we urge you to beware of foreclosure rescue scams that charge a fee. Click here to learn how you can avoid foreclosure rescue scams.
To speak with a HUD-approved credit counselor who can provide valuable information and guide you through possible options to avoid unnecessary foreclosures and help you keep your home, you may also wish to contact HOPE NOW at 888.995.HOPE™ (888.995.4673).
You may qualify for a LOAN MODIFICATION if:
Your home is your primary residence.
The amount you owe on your first mortgage for your property is $729,750 or less.
You are experiencing a documentable hardship.
Your current mortgage was taken out before January 1, 2009.
You have not previously modified your mortgage under the MHA program.
The investor owning your note is participating in the Program.
If you meet the guidelines above, please complete the RMA (English) document, or the RMA (Spanish) document and complete either an IRS Form 4506T or the IRS Form 4506T-EZ and return it to us by mail or by faxing it to 814.217.1366.
If you have questions about the form or believe you may be eligible for the Program, please call us at 866.209.4178.
---
---
---
What you can do here
---
---